Zandvoort is a thriving seaside resort in the Noord-Holland province of The Netherlands. It is probably the most popular of the Dutch coastal attractions. Situated on the North Sea coast it is just 24 kilometres west of Amsterdam and 7 kilometres west of Haarlem.
Alongside its wealth of natural beauty,  Zandvoort offers many recreational opportunities.  Water sports include kitesurfing, windsurfing and a sailing club. There's also the Casino, the world-famous Racing Circuit and an annual music festival. Not surprisingly, Zandvoort attracts many visitors during the spring and summer months but this is no ordinary, modern resort. Zandvoort also has a fascinating history, having been favoured by many wealthy and even royal visitors in the late 19th and early 20th centuries including Empress Elizabeth of the Austro-Hungarian Empire.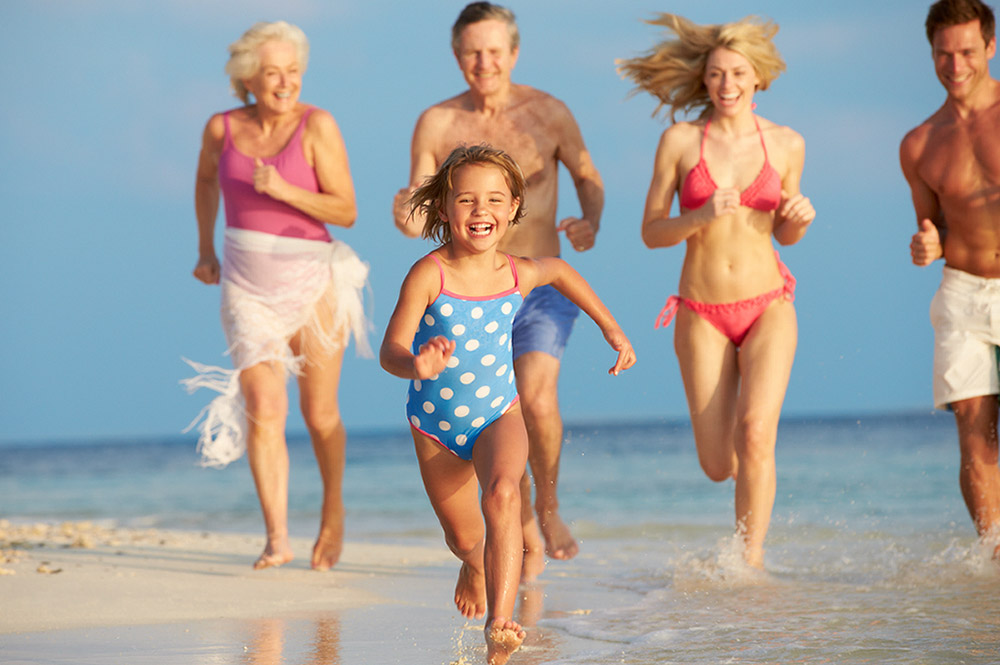 Zandvoort seems a very different place during the autumn and winter months when it is a little less populated but in the summer months, it truly blossoms and attracts large numbers of foreign and local tourists. The fresh sea air, clean beaches and varied local landscape will always attract many Amsterdammers to the resort whenever the weather is fine.
Those who know and love Zandvoort will speak highly of its lovely wide beaches which seem to stretch out endlessly and whose expanse is dotted with 38 pavilions or temporary beach café-restaurants. They will mention its landscape of dunes adjoining the smooth sand which attracts large numbers of walkers and cyclists, even in the colder months. They will tell of the large number of hotels, restaurants, bed and breakfast facilities, camping sites, pubs and shopping areas with shops which cater for every taste, pocket and pleasure.They may even talk about the 3 kilometre long naturist beach area which is located to the south of the main beach, extending from paal 68 to paal 71 (paals are wooden stakes set along the beach at 250 metre intervals).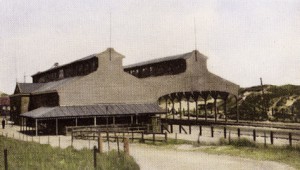 Zandvoort – Easy to Get To
Zandvoort has had its own rail connection since 1881. It comes to a halt only 200 metres from the beach, shops and bus station. This makes it unique amongst Dutch coastal resorts. Trains now depart regularly from Amsterdam's Centraal Station (twice hourly for the whole year and more frequently during high season).
Some of these trains are direct but others require you to change at Haarlem. The journey only takes about 30 minutes and stops briefly at Amsterdam Sloterdijk (after 5 minutes), Haarlem (after 10 minutes) and Overveen (after 25 minutes) en route.
There is also a bus service which departs from outside the Centraal Station, but they take longer. You can, however, use the strippenkaart on this service (the strippenkaart is the travel ticket most tourists will be familiar with that is used on the Amsterdam trams).
Accommodation in Zandvoort is also plentiful although it is generally important to book well in advance if you want to visit in the summer months.