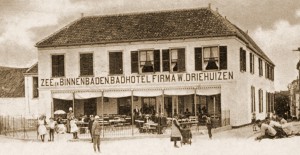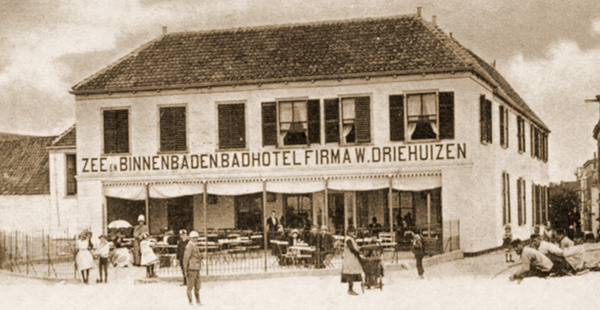 Hotel Driehuizen
One of the earliest of the famous hotels to be built in Zandvoort was Hotel Driehuizen in 1826. It stood at the top of Kerkstraat and attracted chic visitors from all over Europe.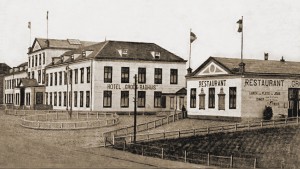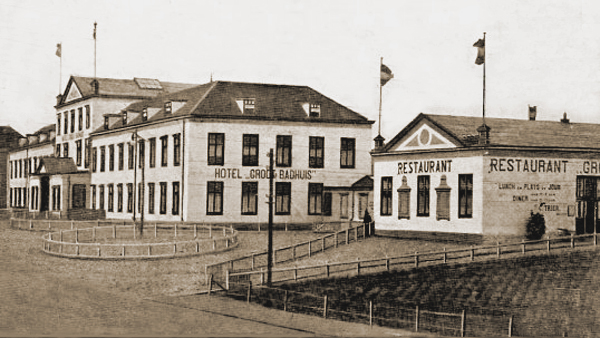 Hotel Groot Badhuis
Next came the Hotel Groot Badhuis built high on the dunes between 1826 and 1828 to a design of T.F. Suys. In the stately, neoclassical style it had 36 rooms and 8 bath houses.
More about Hotel Groot Badhuis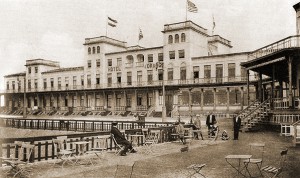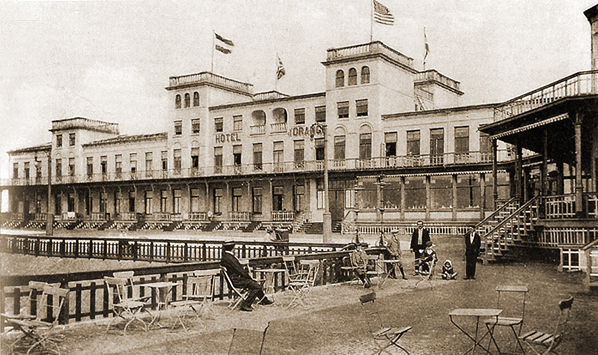 Hotel d'Orange
In 1875 C.L.E. Kaufman submitted plans for a luxury hotel in Zandvoort. It was built in 1879 at the start of the Boulevard de Favauge. Two storeys high, the Hotel d'Orange was a striking, regal-looking building.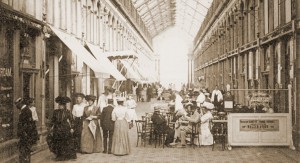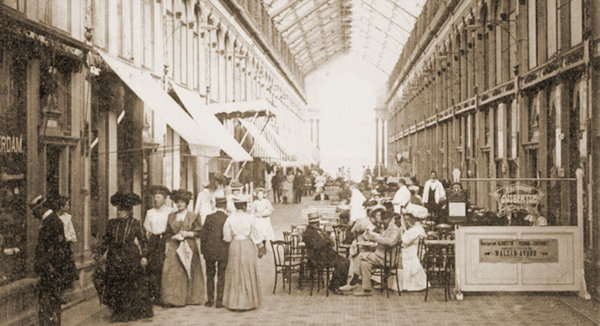 The Passage
Built from a design by J.C. van Wijk. It was an imposing structure that formed a link between the lower-lying station and the Kurhaus. It was destroyed by a fierce fire during the night of 3-4 March 1925.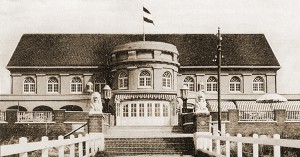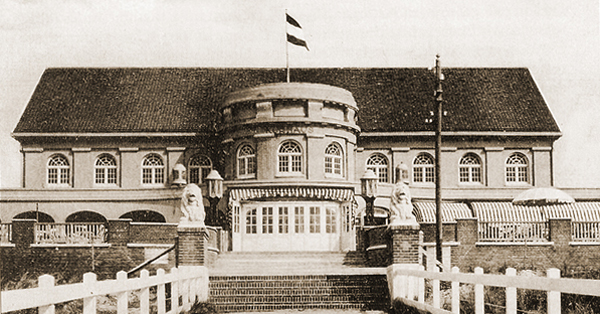 The Kurhaus
The Kurhaus had been known since the 18th century in spa towns. It would have palatial rooms for meeting and socialising, listening to musical concerts and hosting ball evenings.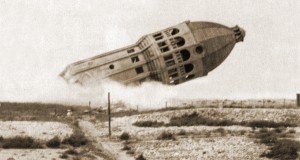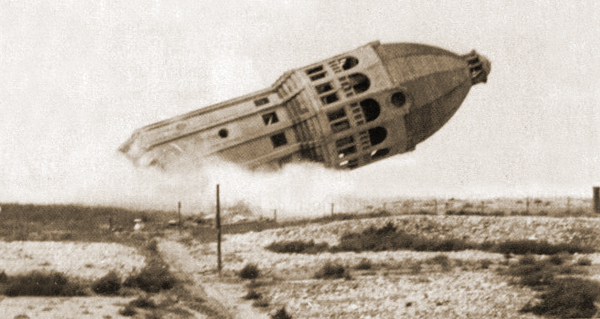 Zandvoort Water Tower
On 17 September 1943 the old Zandvoort Water Tower was blown up by means of 12 explosive charges. After the war, on the highest point within the developed area, a new water tower with viewing possibilities was built.