There is a lot to discover in Zandvoort's surrounding area and day trips from Zandvoort are a great thing to enjoy. For one thing, Zandvoort village is set within 47 square kilometres of dunes: the Zuid-Kennemerland National Park and the Amsterdamse Waterleidingduinen. These areas are terrific either for walking, cycling or even bird watching! Here are ideas for day trips: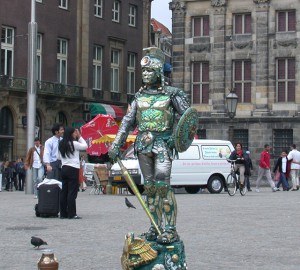 Day Trip 1 – Haarlem
Only 10 km away from Zandvoort is the historic city of Haarlem which not only has superb shops to wander round but is renowned throughout Europe for its cultural heritage, architecture and art galleries most notably the Frans Hals Museum. Haarlem has more than once been named as the 'Best Shopping City of the Year' and has more restaurants per inhabitant than any other town or city in the Netherlands.
Day Trip 2 – Amsterdam
Only 30 km away from Zandvoort is Amsterdam, the capital of the Netherlands. This is world-famous for its 165 canals which are easy to explore by boat. Amsterdam also has 50 museums and probably the best known of these are the Van Gogh Museum and the Rijksmuseum in which you can admire Rembrandt's world-renowned 'Night Watch' and many other famous paintings. Here you will find street entertainers who will entertain you before you go off to eat in one of the 755 restaurants!




Day Trip 3 – The Anne Frank House in Amsterdam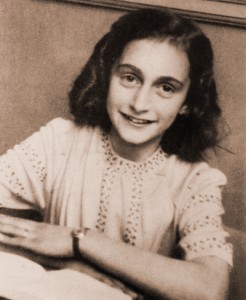 If you have any interest in history then one of the most fascinating and also moving experiences you can have in Amsterdam is to visit the Anne Frank house.
The canal-side house at 263 Prinsengracht, where the people in hiding lived when they went underground, is made up of of two sections: the front part of the house and the back part, often referred to as the Annex.The people in hiding lived in the back part of the house until the arrest when the "Secret Annex" was emptied of it's furnishings by order of the German occupier. The people were deported and only Otto Frank survived the extermination camps.
Over the years the Annex remained in it's authentic state. In 1998, the front part of the house was restored based on historical photos and blueprints. The hiding place was betrayed on August 4, 1944.
Because of its proximity to Amsterdam, the Frank family also often went to Zandvoort aan Zee in their holidays or on days off.