Do You Mean Zandvoort in The Netherlands?
Many people use Google Search using the keywords "sanford holland" and they are automatically served results about the coastal town of Zandvoort, The Netherlands.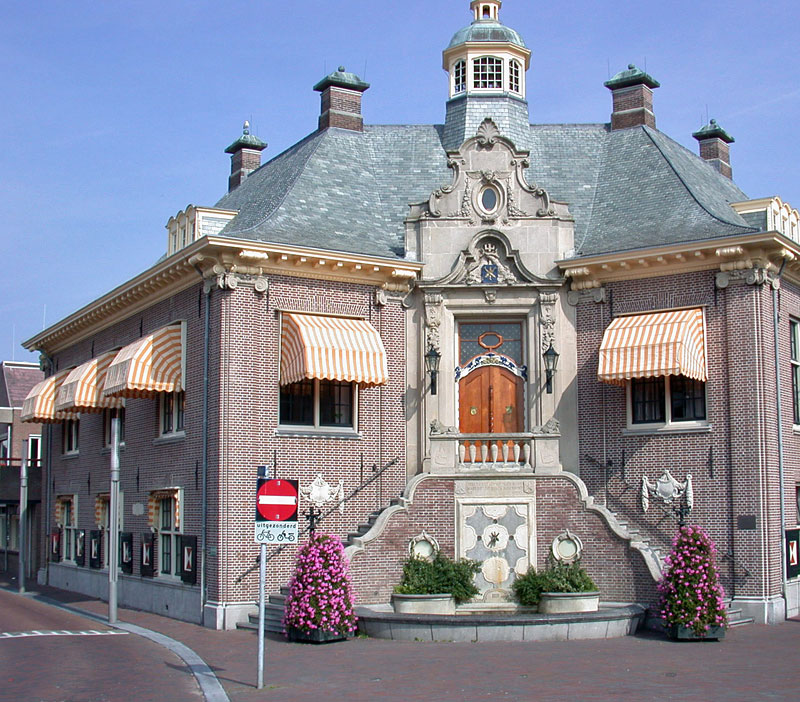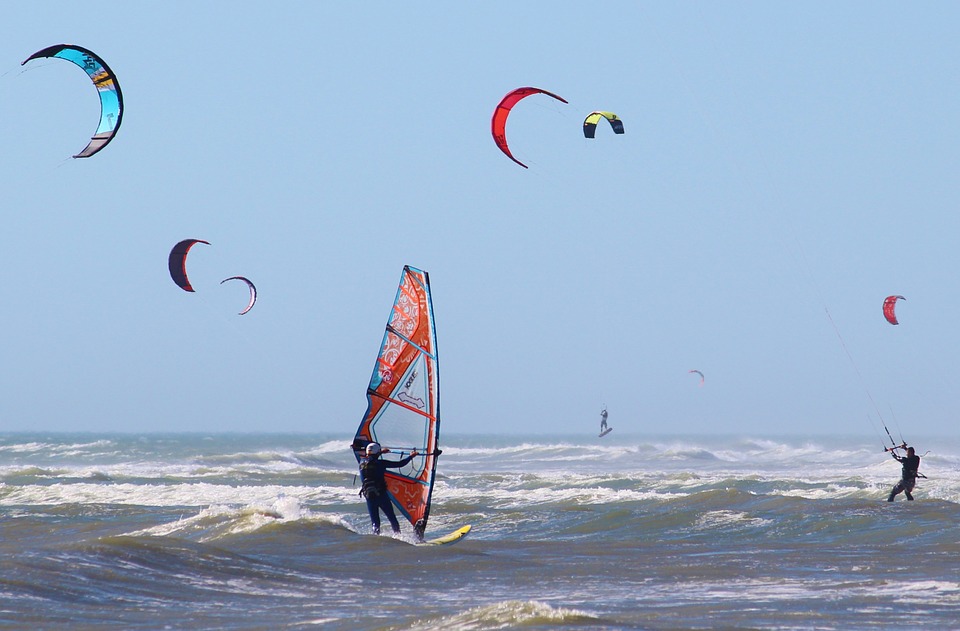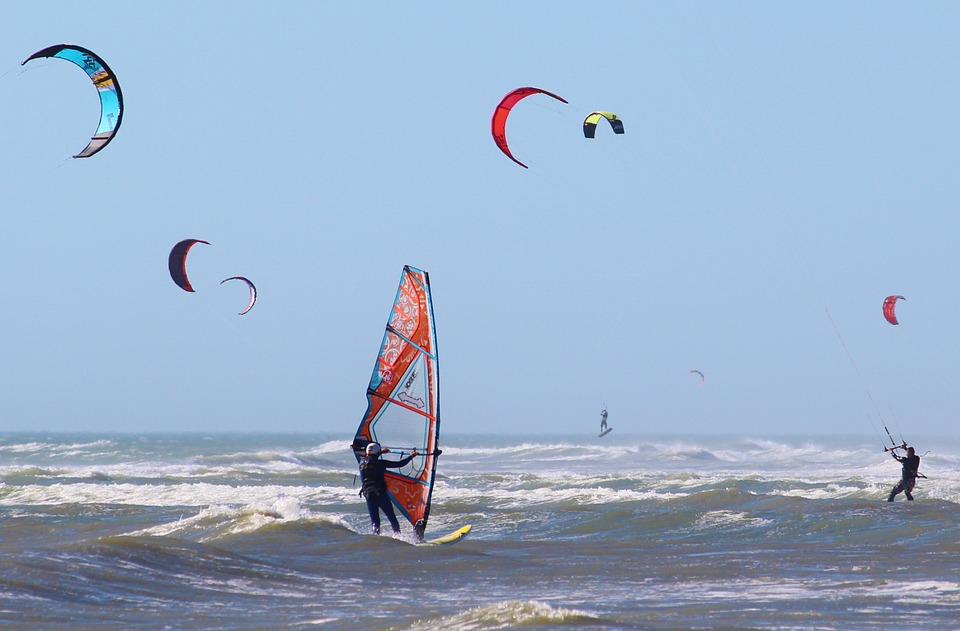 How can it be that people searching for "sanford" are looking for "zandvoort"? After all, "sanford" is nothing like "zandvoort" as a word!
Well, it's all thanks to the advent of Artificial Intelligence. All search engines, especially Google, want to see their users find what they are looking for quickly and easily. In the case of Google, it uses machine-learning artificial intelligence system called RankBrain as part of its search query algorithm. Essentially, over the last 5 years since RankBrain came into use, if the majority of people searching for "sanford holland" have then visited pages about Zandvoort, the system has noted this and calculated that sanford = zandvoort.




This is great news because there are LOTS of place names that are difficult to spell! Moreover, it is especially great news for the town of Zandvoort. It means people who have never been there before yet who want to learn more about it can find lots of information very readily. After all, Zandvoort is only a small town and doesn't get much media publicity. Its importance to the Dutch economy, however, is much more significant.
It has one of the best beaches in The Netherlands …..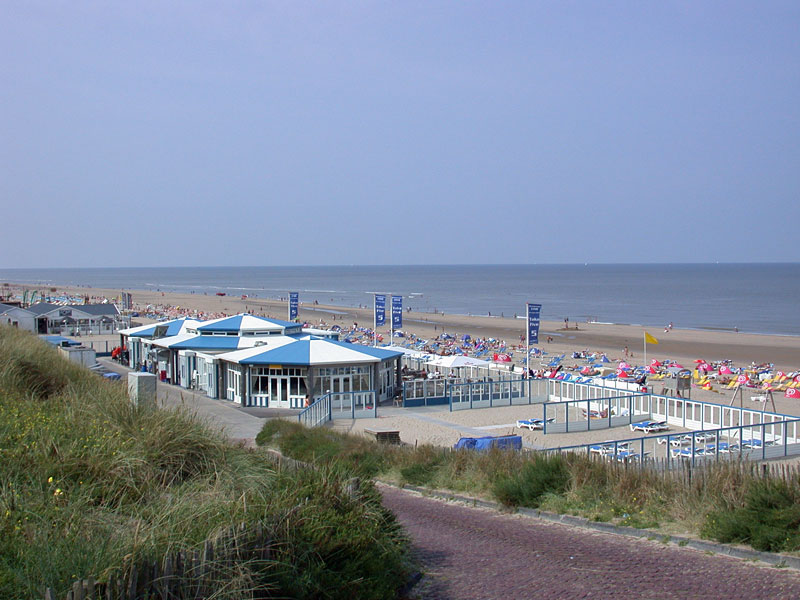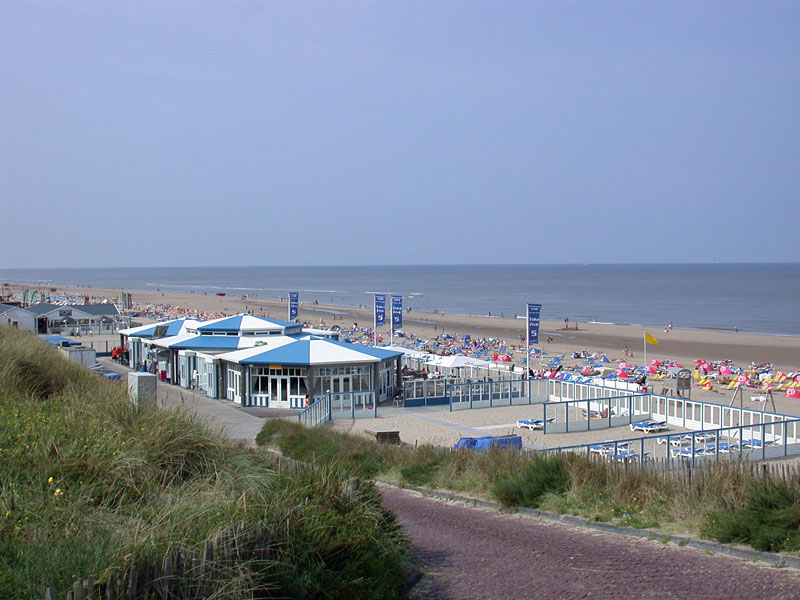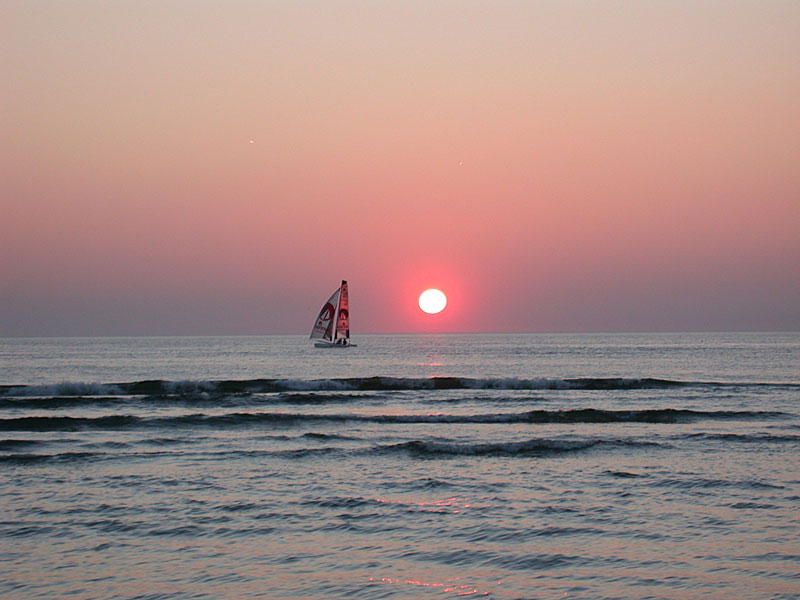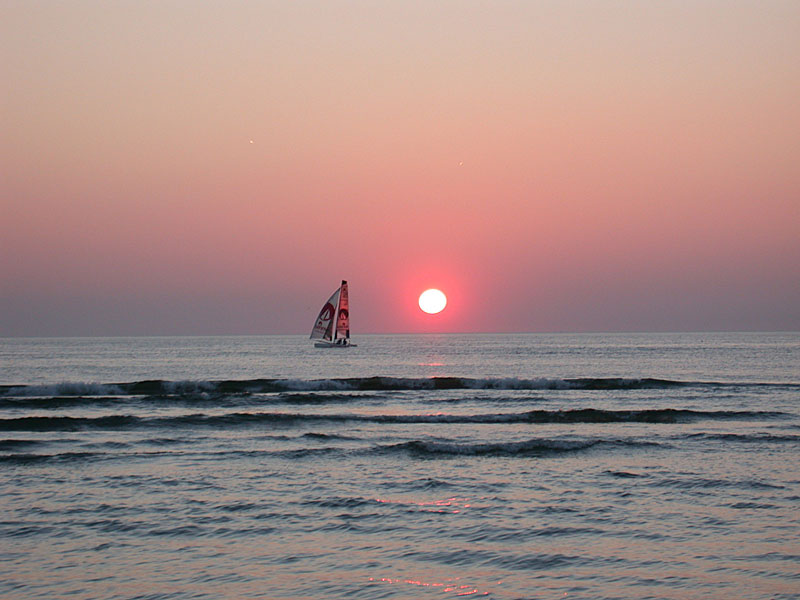 Zandvoort is also home to the country's premier motorsport race track The Circuit Zandvoort,  where Formula 1 Grand Prix racing is due to return in 2021 ….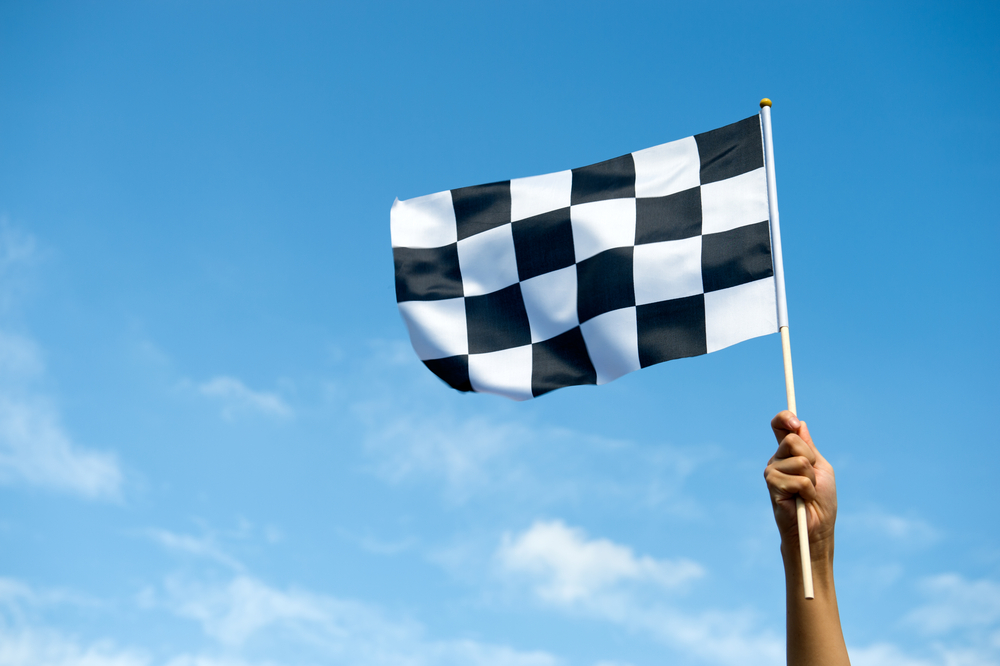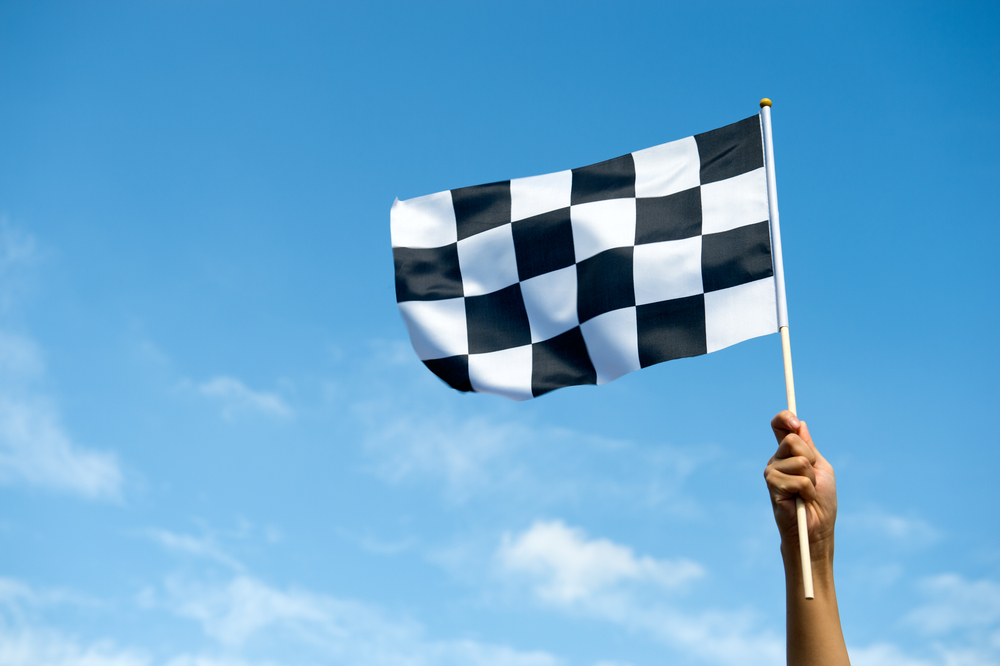 So it is not surprising that Zandvoort holds a great attraction for many visitors, and not just from The Netherlands.
Sanford & Sandevoerde – The Connection
If you think that using the word "sanford" instead of "zandvoort" is just a case of misspelling, you would be wrong. The history of this important Dutch town tells us so. Over 900 years ago, in the reign of King Henry I of England (William The Conqueror's 3rd son), the place we know today as Zandvoort was called Sandevoerde.
Sandevoerde is two Dutch words combined to make one – "sand" meaning sand and "voorde" meaning ford. The English equivalent of that is "sandford" – so very close to the search term "sanford" which thousands of people use.
So why was Zandvoort once called Sandevoerde?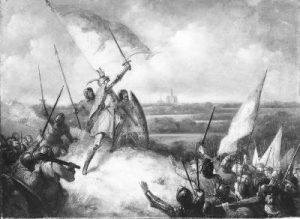 According to Dutch folklore, in 1304 a medieval Dutch knight called Witte van Haemstede passed through Sandevoerde on his way to repel a threatened Flemish attack on the city of Haarlem.
Much of the land directly adjacent to the Dutch coast was swamp land at that time, so crossing from the coast inland was not an easy task, especially for an army such as van Haemstede had. However, it was well known even in 1304 that there was a fordable area in the dunes by the Dutch coast which allowed access inland. That fordable area was Sandevoerde.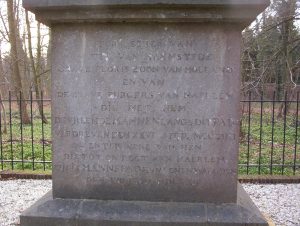 According to legend, van Haemstede arrived there quite deliberately by ship and then made his way across the dunes to meet the Flemish whom he defeated in Heemstede on April 26, 1304.
Today there is a monument called 'De Naald' (erected in 1817) in Heemstede built in memory of Witte van Haemstede and those who fought alongside him in 1304.
Thanks to a strict protection regime, the dunes around Zandvoort (and all along the Dutch coast) are still very much the same today as they were centuries ago. They play a vital role in shielding the inland areas of The Netherlands from flooding. High tides and winter storms can sometimes batter that part of Europe's coastline.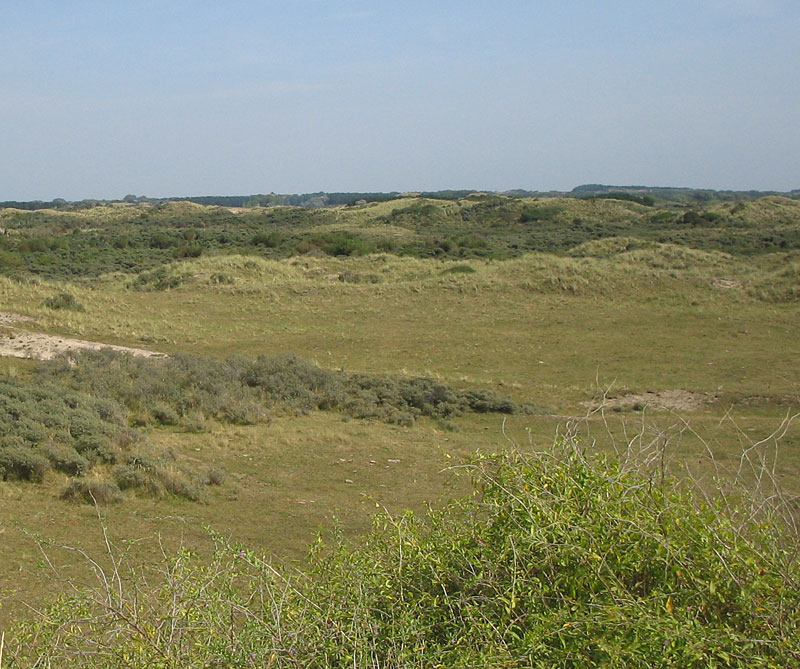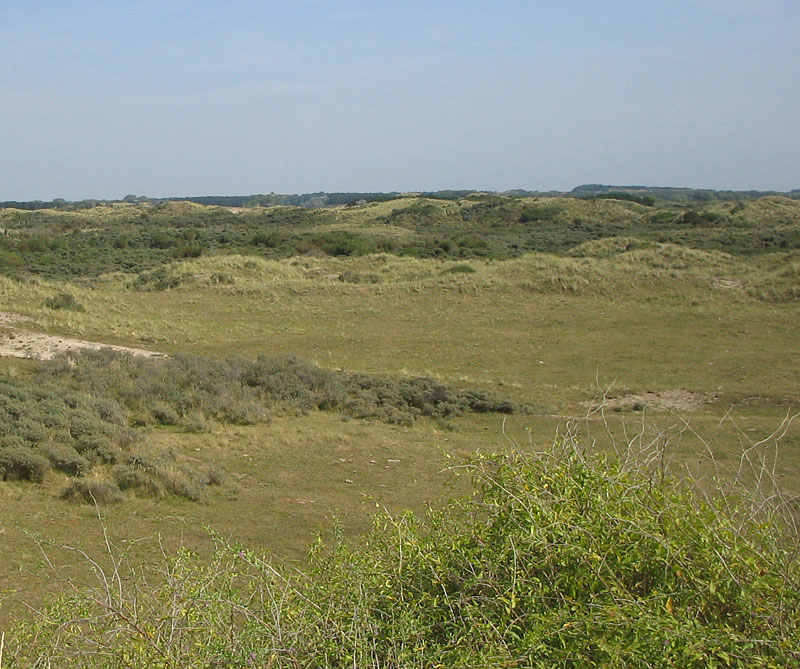 Cattle graze happily in fenced off areas of the dunes not far from the beach ….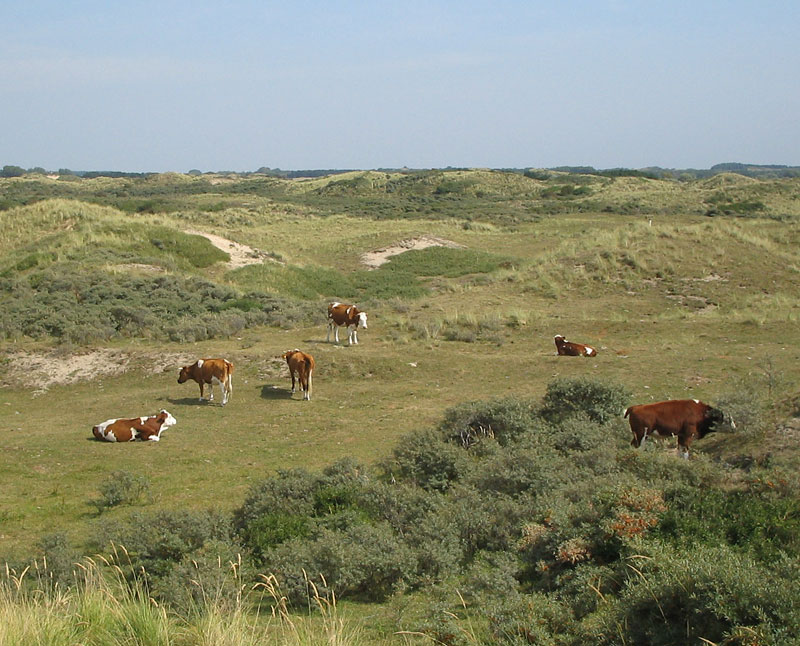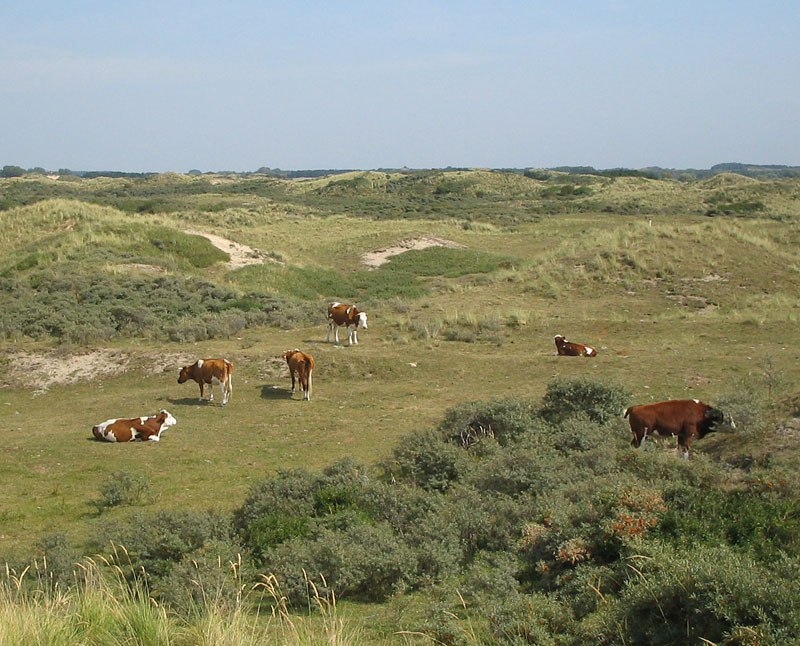 Cycle tracks/walkways have been constructed to allow people to enjoy designated areas of the dunes behind the southern part of the beach ….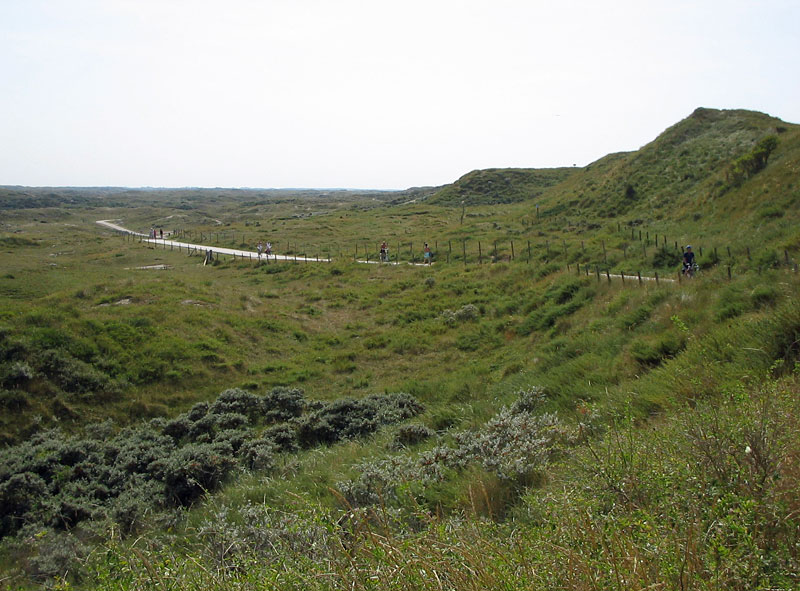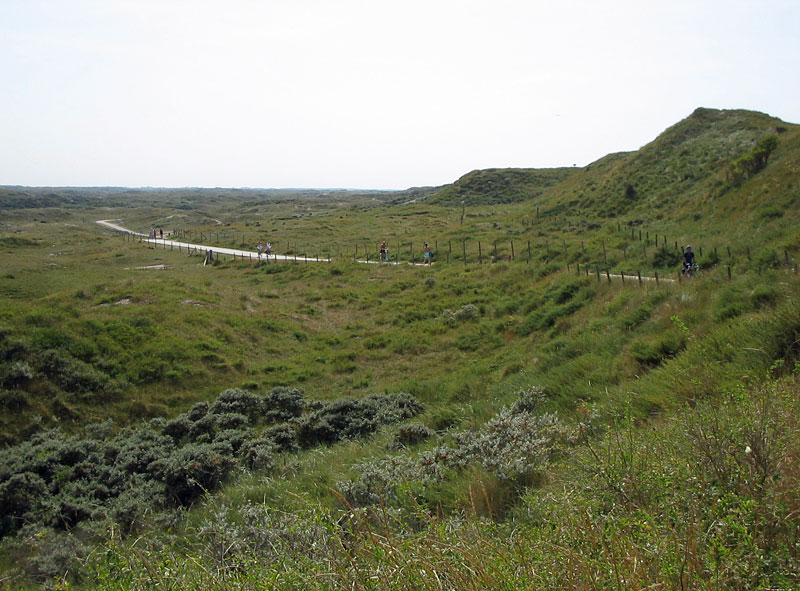 So there you have it. Although many people may think they cannot spell its name, Zandvoort really does have a plausible connection to the word 'sanford'. If you would like to know more about Zandvoort it has a fascinating history that even includes members of European royalty! Click here to read our History section.